When Netflix teased Selling Tampa, it ran in conjunction with Selling Sunset. This gets Selling Sunset's fanbase all hyped up for the Tampa version of the real estate reality show. Now that Selling Tampa is streaming on Netflix, let's take a look at what makes each of the series better or worse than their counterpart.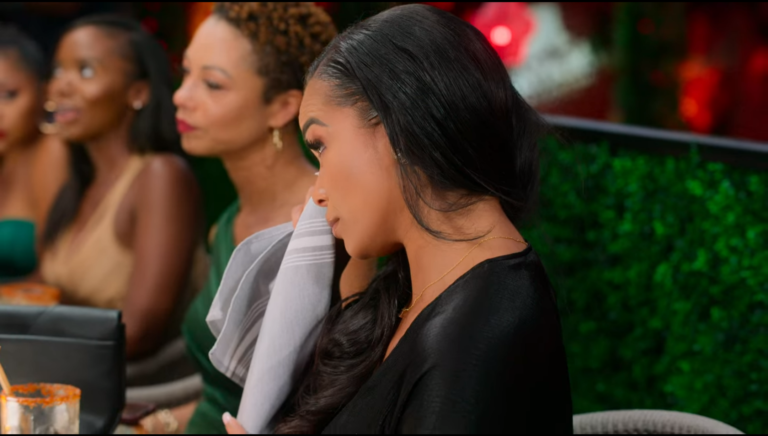 The agents at Allure Realty support one another in both their professional and personal lives. For example, Colony offered to brainstorm with Alexis when Alexis was in a pinch for underperforming. In Episode 5, when Juawana announces her divorce, all the other agents were immediately supportive and some even cried, being able to resonate with her difficulty. In contrast, when Chrishell had a divorce, Davina and Christine were anything but supportive. Christine even supposedly leaked out fake news to the media about Chrishell's divorce.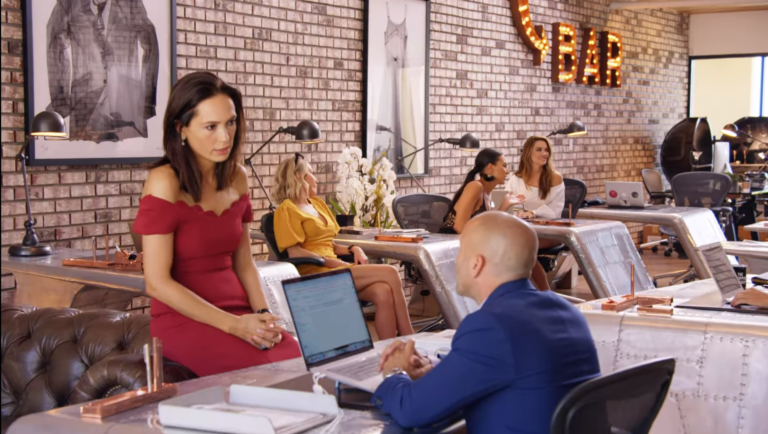 Jason has been accused of being unfair, but some agents like Chrishell do not share the same sentiment. She believes Jason gave Mary more listings as she is the top performing agent in the Oppenheim Group. Sharelle, on the other hand, has shown that she plays favourites in the office by selecting Juawana to step up in a higher position even though Juawana did not have the best rep with the other agents. She gossips with the other agents on work-related matters and does not come across as a fair, unbiased boss. During work disagreements, Jason goes back and forth with Davina on her 75 million USD listing, but Sharelle shuts Rena down when she questions the change in commission. She also tells the agents that they can leave if they are unhappy. How is that supposed to make the agents feel?
Drama is at the heart of these two shows. However, I prefer the drama in Selling Tampa a bit more as it is usually work-related. For instance, Rena poaching Colony and Anne to join her new brokerage and Tennille not being amused by how unprepared Alexis was to show her client a house. Drama in Sunset is usually personal, like Christine and Emma's common ex-boyfriend storyline in Season 4 and the fight over a moissanite ring comment.
4. Agent's Professionalism With Clients
Let's be real. Some of the agents in both Sunset and Tampa are really unprofessional. The OGroup agents had a personal argument in Heather's open house while the Allure Realty agents openly flirted with their clients, such as Cho. I do feel that the swimming pool scene in Tampa crosses a line there. If the genders were reversed in that situation, it would have clearly been seen as harassment.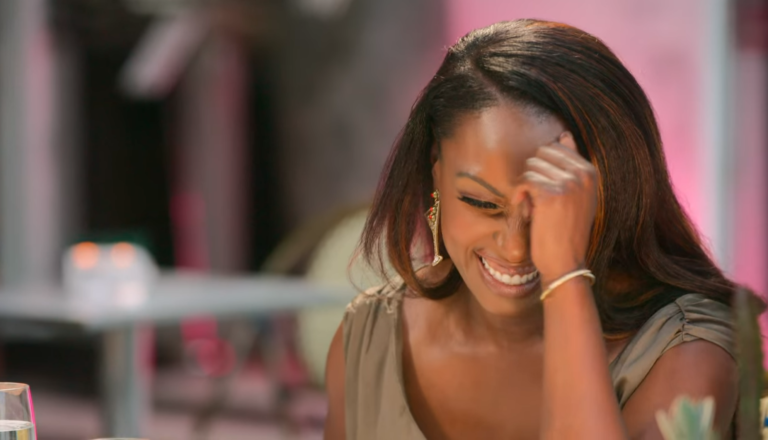 Juawana's blind date might have been awkward, especially when it comes to sperm retention, but Juawana was not disrespected nor was she physically uncomfortable like Chrishell. Robert came off as a self absorbed person when he carried Chrishell away from the dancefloor and said that "it is time to get to know me".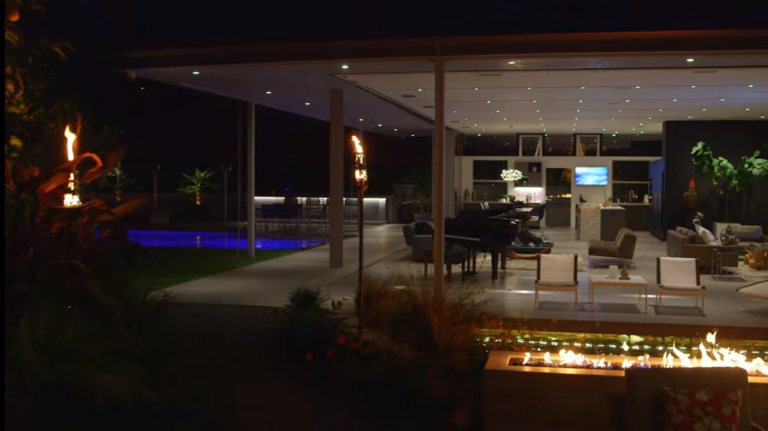 Most of the luxury houses are quite similar with grand entrances and minimalistic interior. Sunset boasts Hollywood hill views while Tampa gives river or sea views. This is really up to personal taste, but I personally prefer Sunset's homes.
Both are tacky but I think Selling Sunset had it worst. Christine's neon colors and Chrishell readjusting her clothing in front of Simu Liu, a client. Colony's and Anne's dresses are definitely too short to be professional too, but at least they do not get into trouble in front of clients.
Selling Sunset Season 4 and Selling Tampa Season 1 are both streaming on Netflix