In the end of episode 11, Frances got into an argument with Bobbi and broke up with Nick. 
Conversations With Friends is an Irish miniseries based on Sally Rooney's novel of the same name. The story follows two best friends, Frances (Alison Oliver) and Bobbi (Sasha Lane), whose lives changed when they get romantically involved with a married couple, Melissa Baines (Jemima Kirke) and Nick Conway (Joe Alwyn). Read the summary of episode 12 below.
Streaming on Hulu
Conversations With Friends- Episode 12 Summary & Recap
Frances wanted to patch things up with Bobbi but could not sort her feeling out. In an impulse, she called Melissa and asked her why she showed Bobbi her story. Melissa replied asking her why she f-cked her husband. Still angry, Frances accused Melissa of trying to bring her down by purposefully causing a rift between her and Bobbi. Melissa was not happy with the accusation and called Frances a narcissist for thinking that what everyone did was because of her. The book author then explained that she genuinely did not expect that Frances hadn't told Bobbi, but she couldn't deny feeling glad that she wasn't the only person Frances did not treat well and pass baseless judgements about.
Melissa also gave Frances an earful for sleeping with Nick and dumping him when things get rough, causing Nick to be upset for days. When Frances came to her senses, she apologized to Melissa and Melissa was kind enough to put her anger aside to make sure Frances is okay as well.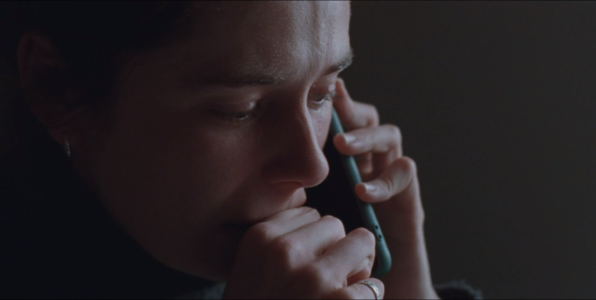 The next day, Frances wrote a heartfelt message to Bobbi apologizing for her actions, and revealing her true emotions, something Bobbi always asked her to do. Frances admitted that she never understood why they couldn't be together and that she wants to sleep with Bobbi. Bobbi visited her the next day, and the two made up and had sex. In the morning, both girls laid their feelings bare and made clear what they want from the relationship moving forward. They decided not to move in together again and be committed to one another. After that day, Bobbi and Frances resumed their romantic relationship. Occasionally, she looked at her old photos with Nick.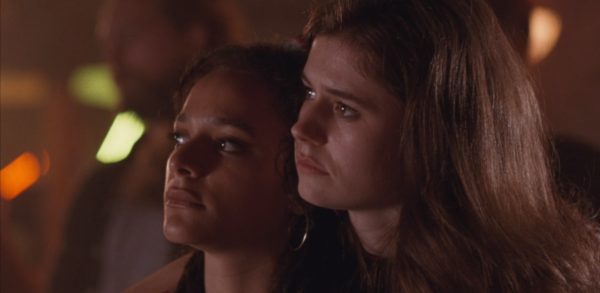 After some time, Frances has healed and was now dating Bobbi. One day, when she was browsing a bookstore for a Christmas present for Bobbi, she received a call from Nick, which he claimed was a misdial. They caught up with each other's lives through phone.  Frances told Nick the truth about why she broke up with him. She let him know about her infertility and how she was worried that her body would not feel good to Nick. This made Nick's voice sadder as all this while, he thought he wasn't what she wanted. 
Frances even apologized to Nick for her hypocritical behaviour. She faulted him for being in love with Melissa while she herself was in love with Bobbi the whole time. Nick then professed his love to Frances again, confessing that he always waited for her, because he felt some sort of impulse to make himself available to her. After a long pause, Frances said, "Nick, come and get me".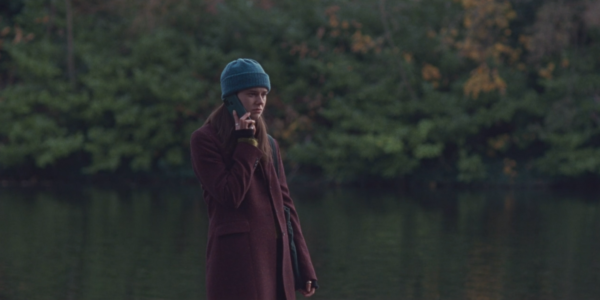 More recaps from Conversations With Friends