Bruce Wayne (Robert Pattinson) a.k.a Batman is summoned by policeman James Gordon (Jeffrey Wright) to investigate the murder of the mayor of Gotham City. Following the clues left behind by the killer at crime scenes and addressed to him, Bruce and his butler, Alfred Pennyworth (Andy Serkis) find themselves unravelling a mystery involving prominent figures of Gotham City and the crime syndicate led by Carmine Falcone (John Turturro) and his follower the Oswald Cobblepot a.k.a the Penguin (Colin Farell).
Many people, myself included, were skeptical that Twilight star Robert Pattinson would be able to reprise the role of one of the most iconic superheroes of all time in Batman especially after the sublime previous Dark Knight trilogy which, spearheaded by director Christopher Nolan and Batman actor Christian Bale set such a high bar to beat. Fortunately, Pattinson did the role justice and more by delivering a fresh take on Bruce Wayne and Batman, with more emphasis on his detective abilities, human frailties and raw grit.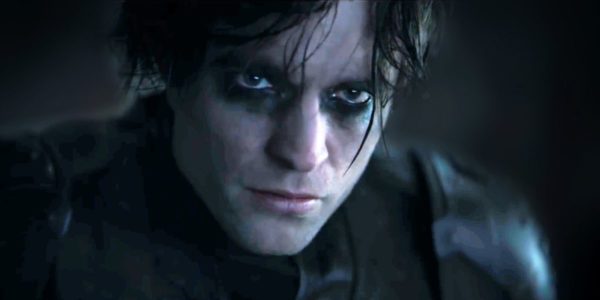 In this movie, Bruce Wayne and Batman who is normally portrayed as the perfect, invulnerable, playboy philanthropist was gone and instead Pattinson's take of the caped crusader especially Bruce Wayne was almost the complete opposite and hence unique. One scene in the movie really stood out and emphasized this – when Bruce Wayne visited the Gotham Town Hall for an event, the attendees were seen to be cautious, wary and intrigued by his presence.
Despite being a 3-hour movie, it was well paced and did not feel very lengthy. Supporting characters such as Selina Kyle a.k.a Catwoman (Zoe Kravitz), the Riddler (Paul Dano) and James Gordon had great performances and had sufficient screentime for character development while being interesting and engaging throughout.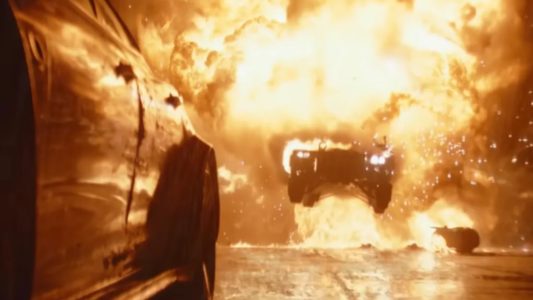 The cinematography was nothing short of great and was done by Greig Fraser and team whose notable recent shows include Dune and Rogue One. Notable scenes (which were teased in the movie trailer) were the car chase scenes and fight scenes involving a group of thugs shooting at Batman in the dark.
Above all, the element which binded all the great aspects of the film and pushed it over the top per se was the soundtrack and music by Michael Giacchino. Simple, thematic, dark and effective, the soundtracks were simply stellar and I could not get enough of it throughout the entire movie – check out the music in the video below.
There were things that could have been improved in terms of movie length, goriness (the movie was only rated PG-13 for some reason) and general action scenes but overall, the movie had high entertainment value as the opening movie to a new Batman franchise and hence I would highly recommend giving this movie a watch.