Netflix's Inventing Anna is based on a true story. But as they claim at the start of every episode, "this whole story is completely true, except for all the parts that are totally made up". Read further to find out which characters from this Netflix series is real and which is fictional.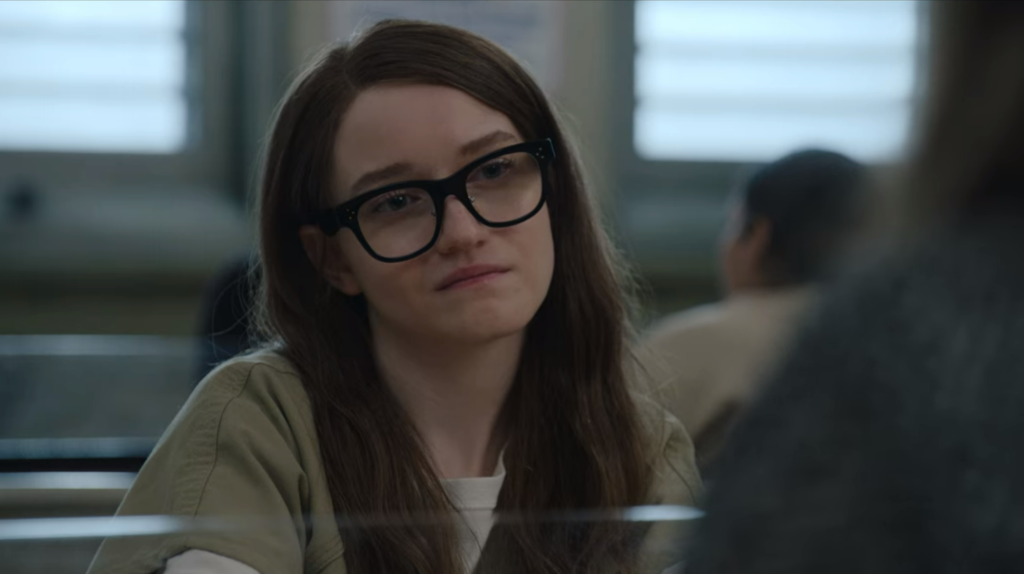 This is an easy one. When you started the show, you would've already known or guessed- Anna Sorokin is an actual convicted fraudster who was incarcerated at Rikers Island. She was arrested in 2017 for allegedly defrauding banks, hotels, and friends of a total of $275,000.
Read more on Anna Sorokin's Wikipedia.
Chase Sikorski: Based on a real person
There is no actual person called Chase Sikorski in Anna Sorokin's life. However, the character Chase is based on a real person, though his identity still remains unconfirmed by Anna. There are multiple theories on who the real Chase is, but the front-runner would probably be Hunter Lee Soik, a Korean-American entrepreneur. In 2013, Soik failed to launch his app "Shadow" and moved to Dubai 2 years ago.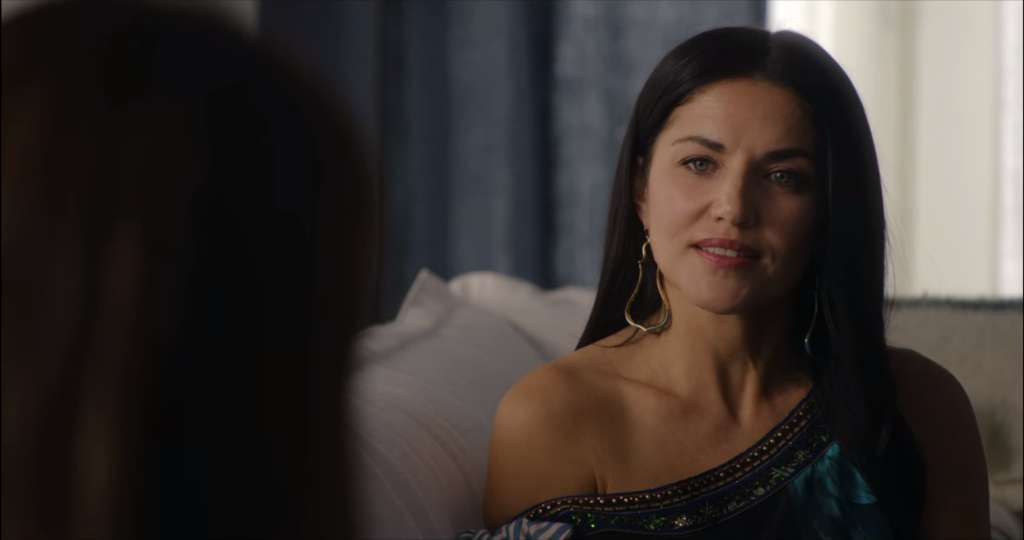 Talia Mallay, the art curator who Anna impressed in Episode 2 of Inventing Anna is not a real person. Her character is completely fictional, but she may be a representation of someone the real-life Anna knew. After all, Anna knew many socialites, so it would not be too surprising if one of them was an art curator. There are also theories on who the real Talia Mallay was modelled after. 
Read Showbiz's article on Talia was based on Jayma Cardosa
Val, the luxurious fashion designer is one of the more interesting characters in the first few episodes. He witnessed Anna's breakdown when she could not pay for the hotel. Plus, he was also the first few who new about Anna's true identity. It would have been great to see him playing a role in Anna's capture later on, but unfortunately, this did not happen because Val is a completely fictional character. 
Alan Reed: Based on a real person
The character Alan Reed is based on Anna Sorokin's real-estate lawyer, Andrew Lance. Andrew Lance boasts an impressive CV, having worked in Sullivan & Cromwell and McKinsey & Company before joining Gibson Dunn. He did help Anna secure a loan for ADF and was the key person who introduced her to Fortress Group, Citibank and City National Bank.
The hotel staff, Neff Davis is real. As shown in the series, she fraternized with Anna when Anna was a hotel guest. The two ladies developed a friendship that withstood the test of time as Neff is still friends with Anna till this day. In fact, Neff served as one of the consultants for the Inventing Anna series.
Rachel DeLoache Williams: Real
In Inventing Anna, we saw Anna putting her friend Rachel in an uncomfortable position in Morocco, thus leading Rachel to incur a $60,000 debt. Both Rachel and the event at Morocco is true. Since the incident, she has released a book titled My Friend Anna and wrote a Vanity Fair article (as portrayed in the Netflix series) to bring Anna's deception to light. She has also slammed Netflix for the inaccurate portrayals of the events in the show.
Kacy Duke is real.  She was indeed Anna Delvey's personal trainer back in the day and has worked with several high-profile clients like Julianne Moore and Bebe Rexha. She was also involved in the infamous Morocco trip with Anna, but fell sick during the trip. In her interview with Entertainment Tonight, she described her portrayal in the Netflix series as accurate.