Ayano and Shuntaro is the couple with the largest age gap among the eight couples who came out of the Love Is Blind: Japan pods. Shuntaro was 56 and Ayano was 30 at the time of filming and naturally, they have some hurdles along the way.
Read about another Love Is Blind: Japan couple here:
An Unexpected Partnership
At the time of filming, Shuntaro is 56 year old consultant whose wife has passed while Ayano is a 30 year old woman who's trying to find the right guy in the pods. Both of them form a friendship but Shuntaro has always liked Ayano and thinks she is the right woman for him. However, he never expressed his interest and ultimately became a friend Ayano talked to about her dates with other guys. He was always there consoling her when she wasn't chosen by Yudai and Mori. But as Ayano and Sho started becoming close, Shuntaro decided to finally tell her how he feels and his confession left Ayano touched and in tears. Ayano rejected Sho who was about to propose and left the pods with Shuntaro.
Ayano Decided Not To Move In
When the couple returned from their vacation, unlike the other couples, Shuntaro and Ayano decided to live separately. Ayano told Shuntaro that she needs to take care of her dog, but Shuntaro believes this is just an excuse so that they do not have to stay together. The couple also did not spend time together for several days after their vacation and this left Shuntaro really worried. After getting advise from Wataru, he realized that he needed to gauge Ayano's level of commitment. Therefore, he took Ayano to visit his house, the place Ayano will be moving into when she gets married. Shuntaro was waiting for Ayano to ask more questions about their living arrangements, but when his fiancée acts like she is only there for a short tour, he was left disappointed.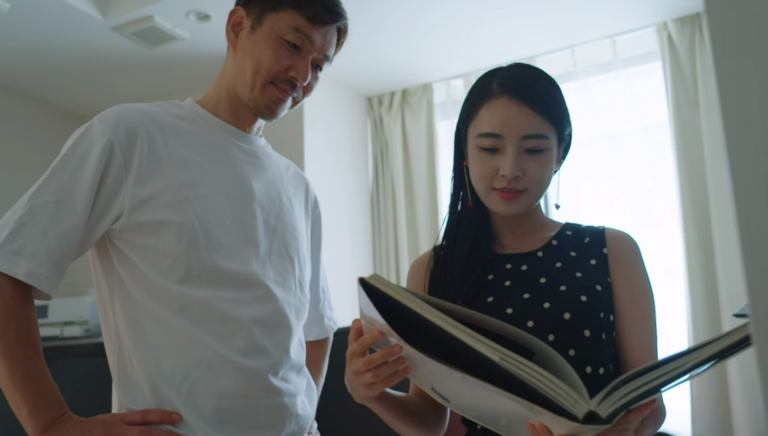 Ayano Wanted To Ease Shuntaro's Doubts
Not long after, Shuntaro decided to tell Ayano his concerns. He was worried about Ayano keeping a distance from him. During the conversation, Ayano let out her frustrations as well. She wasn't pleased with how Shuntaro talked to her and described it as a boss talking down to an employee.
During all these, Ayano's father did not approve of their relationship, presumably due to their age gap and refused to meet Shuntaro. As Ayano wasn't able to bring Shuntaro to her family, she arranged for Shuntaro to meet her friends instead. She wanted Shuntaro to understand how she's like from her friend's viewpoint and hopefully, that will clear his doubts on her. After the meeting, Shuntaro confessed that hearing her friends confirm that Ayano is more reserved and difficult to read put him at ease as he now understood that it is part of her personality.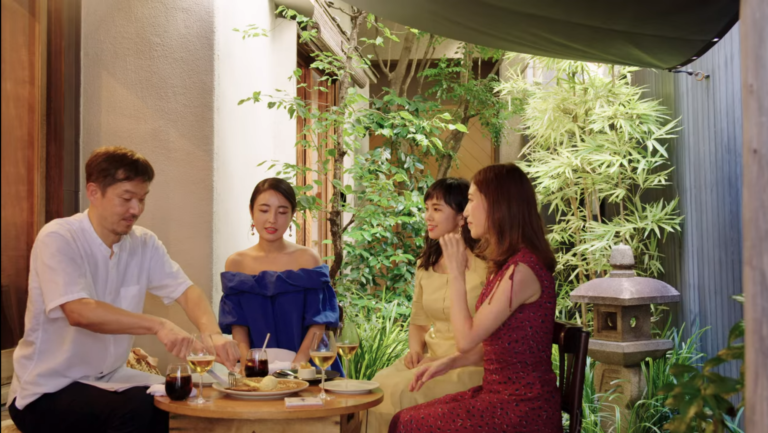 Soon after, Shuntaro and Ayano started being at ease with each other. Their conversation where Ayano told Shuntaro off for speaking like he was in a meeting, was helpful to Shuntaro as he felt Ayano opening up about her feelings. The couple went on what look like, really fun dates and even visited Shuntaro's brother in Takasaki. Although Ayano was initially nervous, she ended up enjoying getting to know about Shuntaro's childhood. 
To find more information about visiting the park and caves at Shuntaro's hometown, you can visit the link here.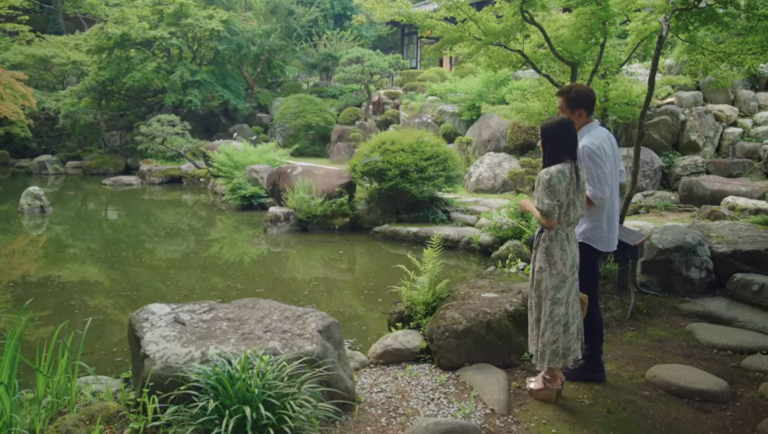 Shuntaro and Ayano couldn't make the vow
Although they got closer a few days before the wedding, Shuntaro still thinks that the feeling of alienation from the first few days of the experiment is still too strong. He also did not believe that he has truly gotten to know Ayano fully as a person. Therefore, on the wedding day, Shuntaro decided to tell Ayano his concerns and that he could not walk down the aisle. To his surprise, Ayano felt the same way. She believes that their age gap prevents them from finding the resolution to their conflict. Although the couple ended on seemingly amicable terms, in his confessional, Shuntaro expressed disappointment in how Ayano handled the situation. He was shocked that Ayano was so quick to end things before he gets to ask some more questions to get closure.