Love Is Blind: Japan just premiered on 8 February 2022. With a stunning set and amazing culture, this installment of Love Is Blind hits different compared to its American and Brazilian counterparts. The final episodes have dropped so let's take a look back at the eight couples who got engaged on the show and their journey in the pods. This article contains spoilers for the series.
If you would like to read about why we love this installment, click on the button below.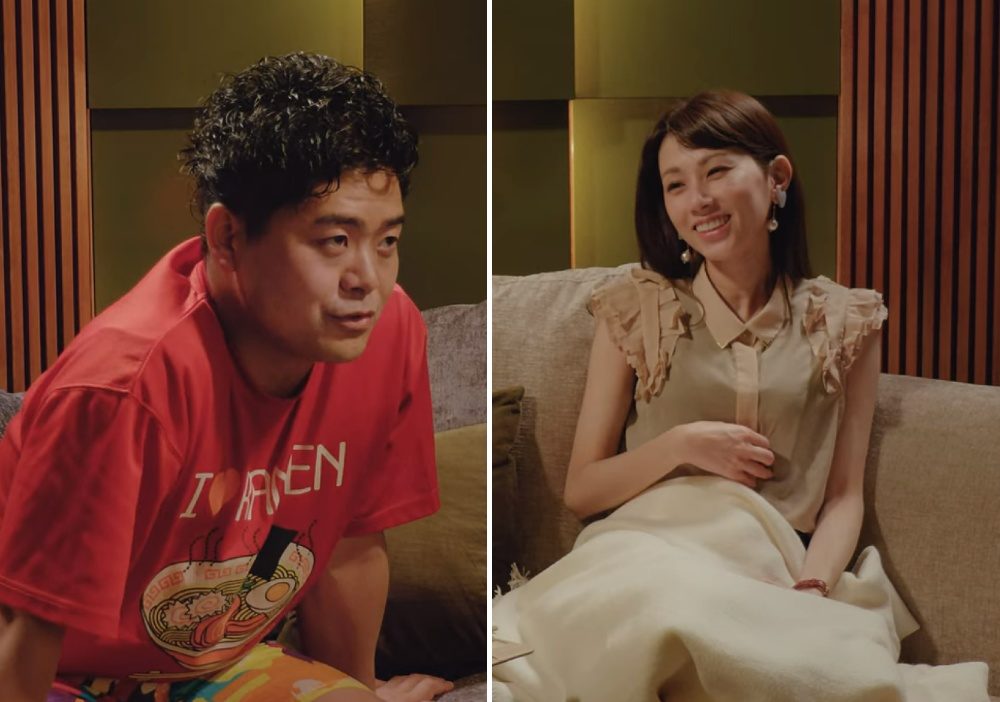 Love Is Blind is an experiment to test whether the connection between two people can outweigh other worldly aspects such as personal appearances. So when the comedian Odacchi told us that he is not perceived as traditionally good-looking and that it has always been an issue, we as the audience can't help but worry for him a little bit. He then found a connection with Nanako where he shared on his father's death before the Great East Japan Earthquake. Odacchi and Nanako were the first couple to walk out of the pods and it was so wholesome to see that Nanako did not mind his appearance, and said he resembles a teddy bear.
Sadly, the couple did not make it to the alter. Find out why here: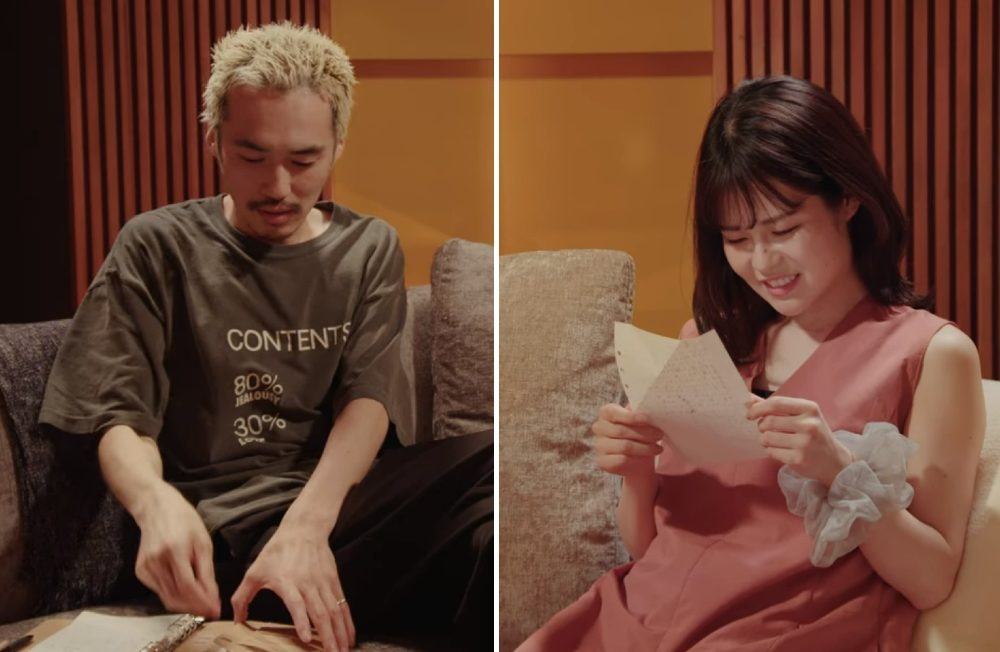 In the beginning, Motomi was the number one choice of another contestant called Atsushi. However, Atsushi is an old-fashioned man who expects his wife to do all the house chores while he goes out to work. In fact, he admitted that the only reason he chose Motomi is because Motomi is good at cooking. Dude should just hire a maid instead of getting married. 
Motomi and Ryotaro then hit it off in the pods when they started exchanging letters. Their interaction was undeniably sweet but when they met in real life, Motomi couldn't seem to digest Ryotaro's appearance, such as his blonde hair. However, after living together, Motomi came to realize what a great guy Ryotaro is, and the couple were one of the last few couples remaining by the end of the season.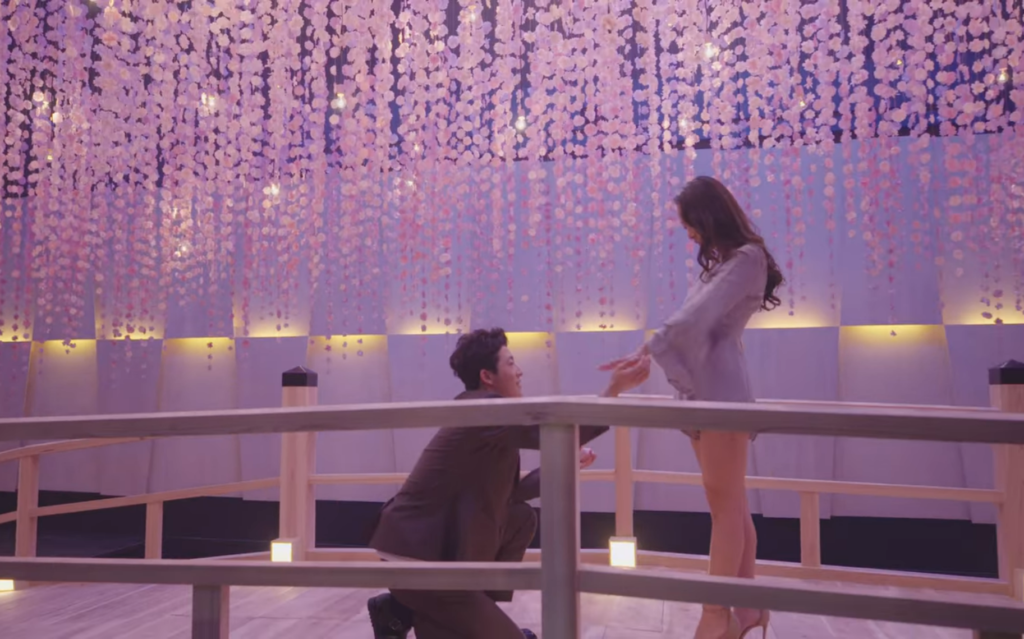 Yudai is the youngest man that has been introduced to us in Love Is Blind Japan. Only 23, we expect Yudai to be really childish, but he appears to be the opposite. He is really confident, charismatic, knows what he wants and can ask very important questions like how the women he's dating is spending money. Therefore, he became one of the most popular man in the pods, gaining the attention of women who are older, namely Ayano, Eri and Nana. After much thought, he decided to propose to Nana, leaving the other two ladies heartbroken.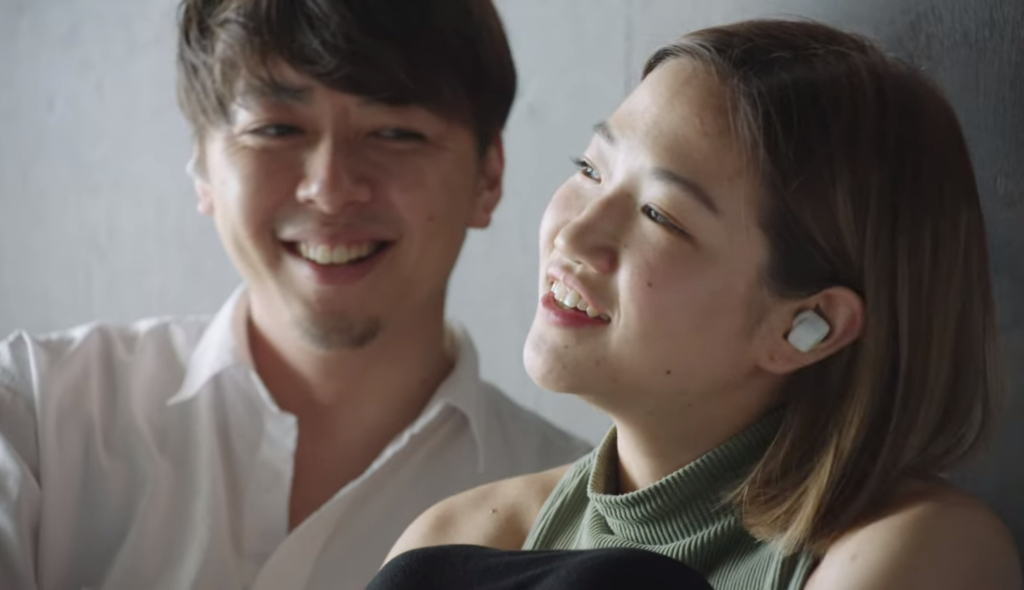 Wataru was initially torn between two women. He hit it off with both Midori and Priya and often confide with other men on what should be his final decision factor. We saw Midori go from being this girl crazily in love to being heartbroken and crushed when Wataru was being indecisive. She felt like she was the only one who have to constantly fight for their connection. However, she decided to give it one final go, and just like a typical business consultant, she prepared a presentation for Wataru to assure him that they are the couple meant to be. It was so bold of her to take the lead in their relationship and that ultimately convinced Wataru to choose her over Priya.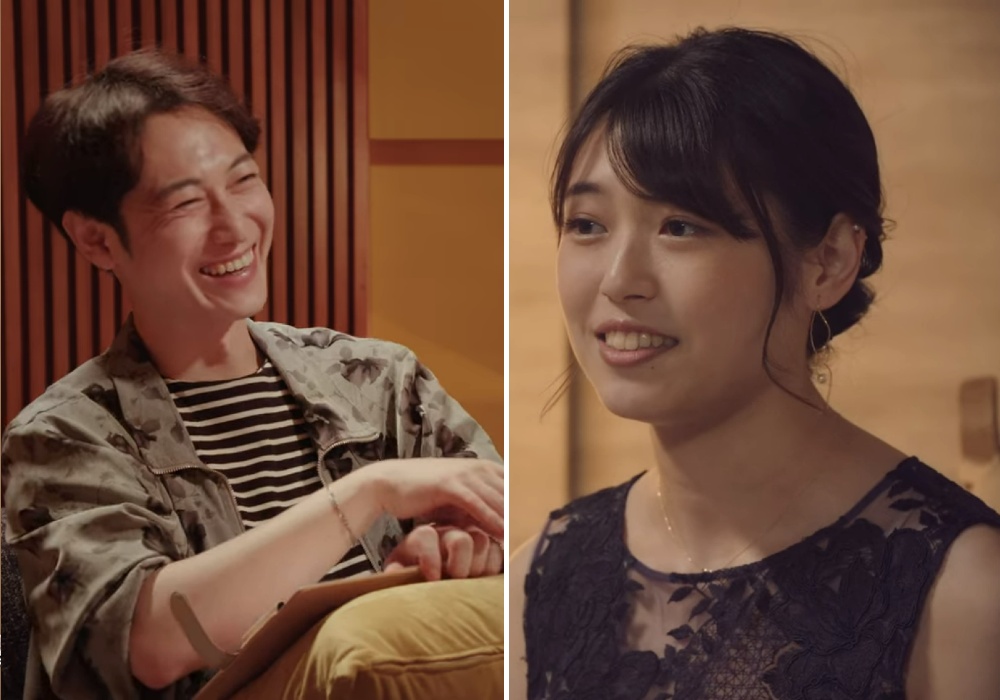 Similar to Wataru, Mori was indecisive about two women, Minami and Ayano. He ultimately decided that he will not marry a girl just because she is "sweet". Mori wanted to marry a woman who he feels he cannot leave alone. That girl is Minami. Although their first time meeting in real life is awkward with talks about the other people smelling good, they seem like an adorable couple.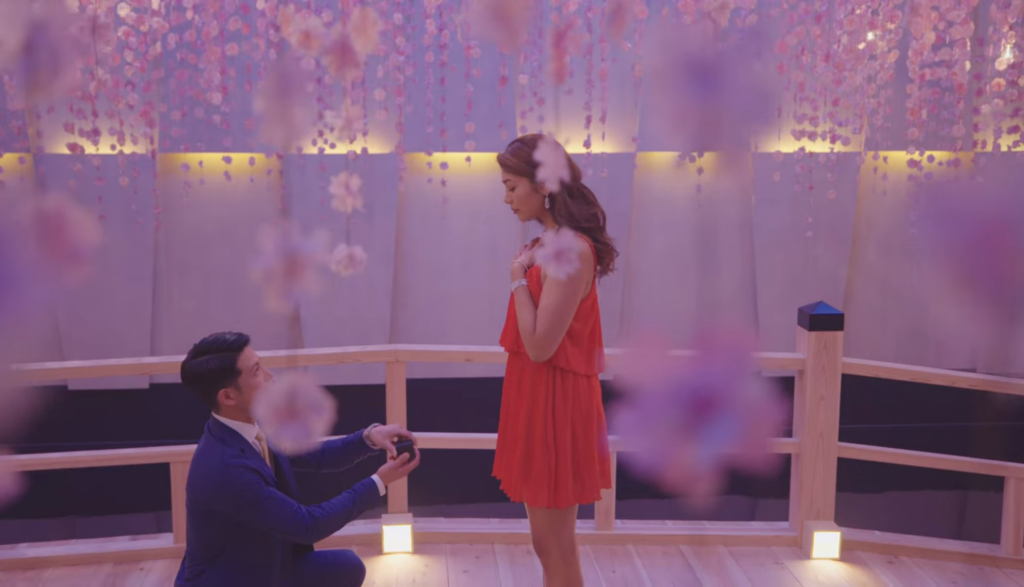 Although Priya was initially smitten by Wataru, she has been Mizuki's first choice since day one. Mizuki opens up about his previous financial struggles and Priya still fully accepts him as he is. Priya admitted to Mizuki that she worries that they may not work out. In response, Mizuki told her that he is also afraid of the future, but he is willing to take the chance with her. That made Priya take the leap of faith and they got engaged. When they met in real life, Priya was taken aback by how good looking he is and Mizuki is smitten as well. Outside the pods, however, Priya had problems with Mizuki's take on business and life.
Random information, but did you guys know Priya was 2016's Miss World Japan?
Check the article on it here.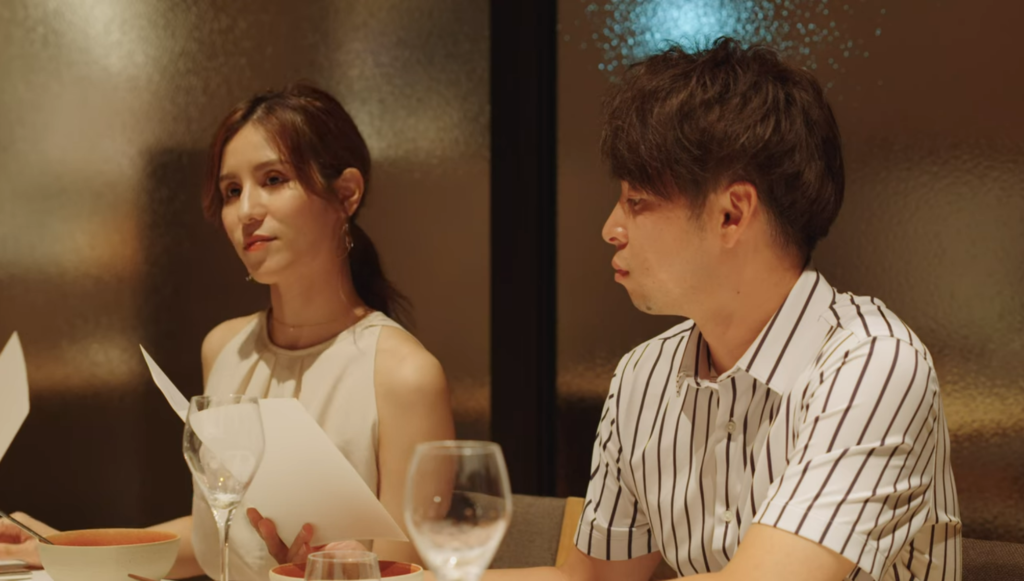 Misaki and Kaoru had their ups and downs. Misaki is a Kenyan baseball coach while Kaoru is a Japanese singer-songwriter. Hence, when Misaki heard that Kaoru has been to Kenya and enjoyed the food there, he was elated and both immediately bonded over Kenya. Kaoru, however, has shown a tad bit of uncertainty throughout their time in the pods. Nevertheless, the two eventually got engaged, but had some troubles understanding and getting to know each other outside the pods.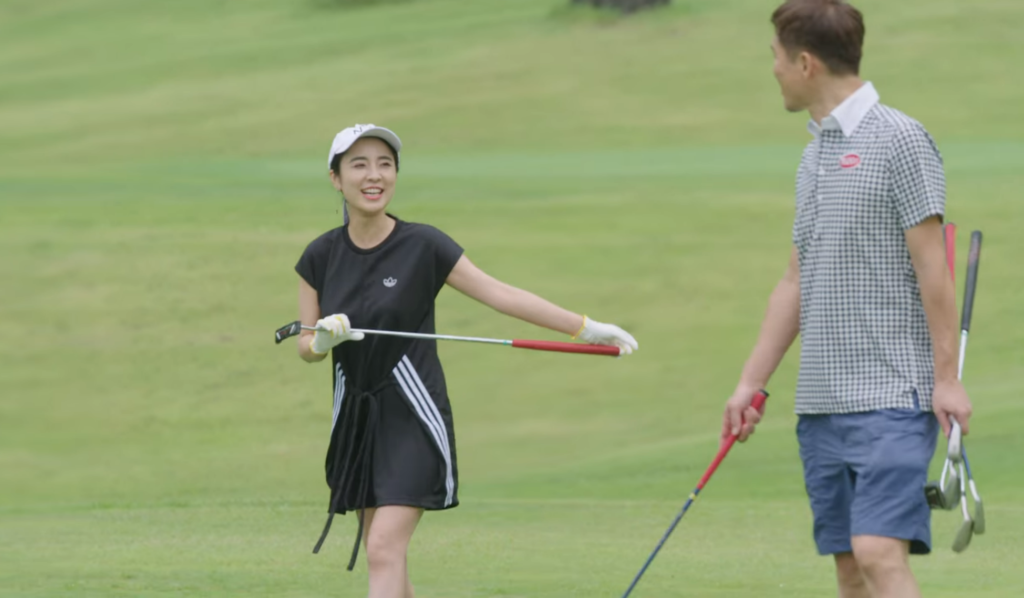 Ayano and Shuntaro's love story is one that is straight out of a romantic K-drama or anime, but the right guy finally wins. Shuntaro is 56 year old consultant whose wife has passed while Ayano is a 30 year old woman who's trying to find the right guy in the pods. Both of them form a friendship but Shuntaro has always liked Ayano and thinks she is the right woman for him. However, he never expressed his interest and ultimately became a friend Ayano talked to about her dates with other guys. He was always there consoling her when she wasn't chosen by Yudai and Mori. But as Ayano and Sho started becoming close, Shuntaro decided to finally tell her how he feels and his confession left Ayano touched and in tears. Ayano rejected Sho who was about to propose and left the pods with Shuntaro.
When they start living together, the couple faced communication issues and disapproval from parents. Learn more about their journey in the link below.
Did the couple you were rooting for end up together? Let us know your thoughts below.