She is a career-driven consultant that has high standards. He is an IT guy who wears his heart on his sleeves. Wataru and Midori went from having a rocky start to a solid end. Despite facing challenges with competition and physical appearances, Midori and Wataru are one of the two couples that got married at the end of Love Is Blind: Japan. Read on to learn about their journey on the show.
Read about another Love Is Blind: Japan couple here:
Midori had hard times in the pods. After a few dates with Wataru, she knew they were a match as they are very similar. However. she wasn't the only Love Is Blind contestant interested in Wataru. Priya, the former Miss World Japan and Wataru also hit it off in the pods and Wataru could not decide on Priya or Midori. This left Midori heartbroken multiple times in the women's lounge. Midori tried to convince Wataru on multiple attempts, even creating a business-like presentation for him on paper (because slides are not available). In the end, Wataru was convinced that Midori is the right one for him and decided to propose.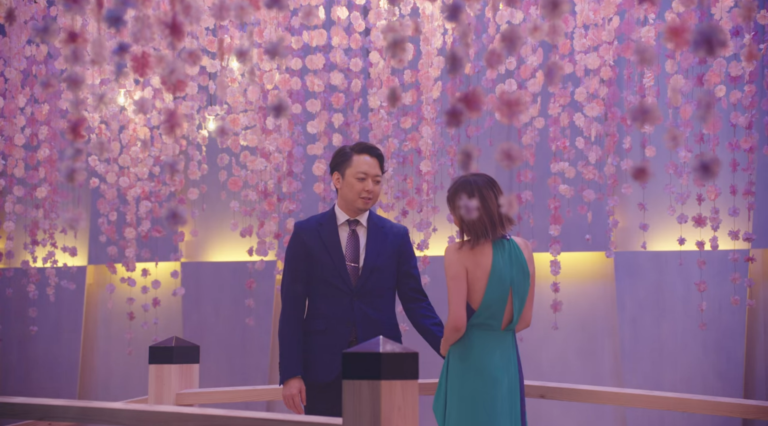 Midori is not physically attracted to Wataru
Although Midori took a lot of initiative to win Wataru over, she was disappointed when she first saw him. She did not find him attractive and she was honest about it. This became a recurring theme throughout their vacation and time living together. Wataru's feelings for Midori grew stronger with each passing day. Therefore, he was willing to change and be the man she wanted and deserved. Wataru made lifestyle changes and exercised with Midori until he lost 6-7 kilograms. Midori is very grateful and often recognizes his other good traits. For example, she revealed that Wataru will not put a show for the series. He would tell her how much he loved her even when cameras are off and treated her with kindness.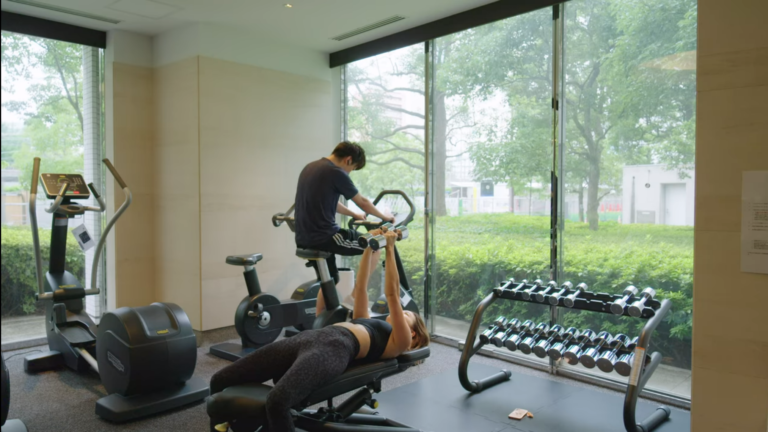 Although Wataru was exercising with her, Midori was still bothered by Wataru's looks. She even questioned whether 3 weeks is enough time for her to decide whether or not to marry this man. Wataru knew Midori's concern and therefore, wanted to show his commitment again. As he did not get her a ring when they first got engaged, Wataru bought a new ring and proposed to his fiancée all over again. Midori could not commit to a promise of a lifetime together with him, but told him that she'll accept the ring as a gesture to continue working on their relationship.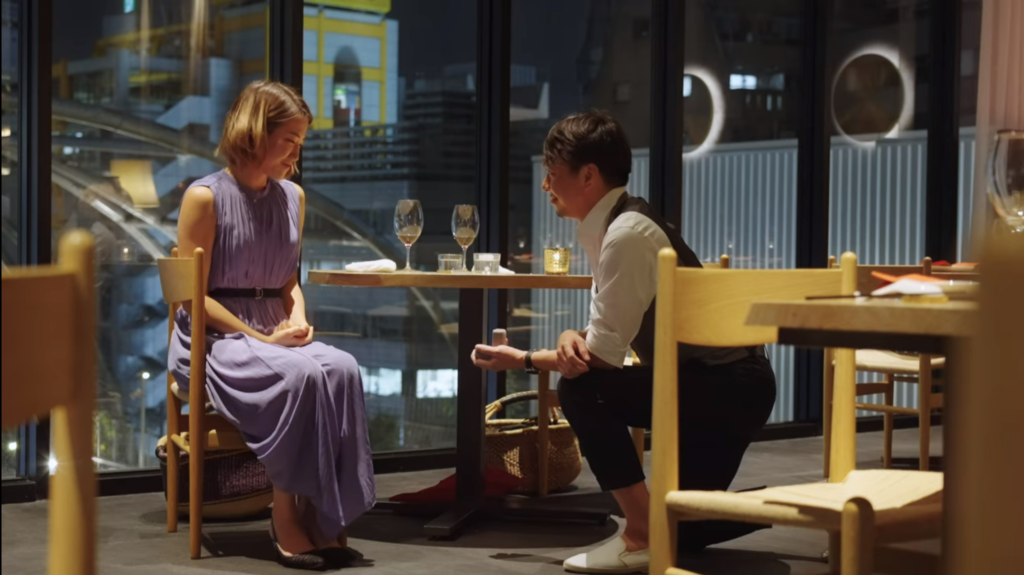 Midori's mother gives some advice
One of the days, Midori decided to introduce Wataru to her mother and dog, Lupin. To Midori's surprise, her mother got along well with Wataru and gave the couple her blessing. Midori then told her mother her concerns about not being physically attracted to Wataru and that she wants to marry someone she is fully attracted to. In response, Midori's mother said it's unrealistic to keep that full level of attraction for someone in a marriage. The level of attraction and love Midori wanted to feel will not last forever. Midori's mother then proceeded to give her daughter a reality check, reminding Midori that she herself is not perfect, but is still accepted by Wataru fully. Midori understood this and also started to question whether there exist a guy better than Wataru out there for her. 
On the day of the wedding, Wataru was nervous, as he wasn't sure about Midori's answer. He prepped his parents that Midori might say "no" at the alter, but wanted to proceed with the ceremony because he wanted to have faith in the time they spent together. At the alter, Midori told Wataru that she is still worried about marriage in general, but she could not imagine not being able to see Wataru the next day. She told him that she wants to be with him, and then said "yes" to the vows.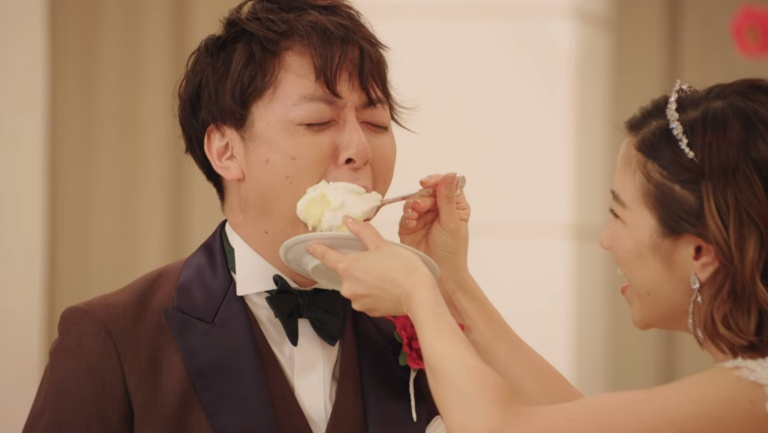 Three months after the ceremony, Midori and Wataru have started living together. We see footages of them setting up the house with Lupin the dog and Wataru getting the couple a pair of wedding bands. 
The way Wataru and Midori overcame their differences in expectations is really wholesome to watch. Recently, Midori has also confirmed on Instagram that the couple is still together and will be making the marriage official in March 2022.
Heartiest congratulations to the couple!