Pieces Of Her follows Andy Oliver (Bella Heathcote) as she discovers her mother, Laura's (Toni Collette) past. In the end of episode 4, Andy followed her uncle, Jasper Queller to San Francisco. She left her mobile phone behind so that Michael could not track her location.
Pieces Of Her: Episode 5 Summary & Recap
Jane and Nick were in love
30 years ago, Jane Queller was deemed a talented pianist, who played for events overseas and sometimes, to entertain her father's guest. Jane presented herself in a serious and rigid demeanor, but Nick saw right through her. Nick believed her strong exterior was just a facade to prevent getting hurt from caring too deeply. His words struck a nerve with Jane and the two got closer. Jane and Nick began a relationship, took drugs together and Jane started helping with Nick's revolutionist group, Army of The Changing World.
Jane chose Nick over her father
Although he was in love with Jane, Nick disliked Jane's father, Martin Queller as Martin was involved in corruption and unethical pharmaceutical practices. Martin, too disapproved of Nick and got into an argument with Nick when he accused Nick of going after Jane's trust fund. Besides that, Martin also revealed that he did a background check on Nick and "Nick Harp" was supposed to be dead four years ago after overdosing. Nick got furious and left Jane when Jane wanted answers on his identity too.
However, a while after their split, Jane was troubled without Nick. After a passionate piano performance for her father's event, she injured her own hand by slamming it against a car door. Then, she returned to Nick and his Army of The Changing World.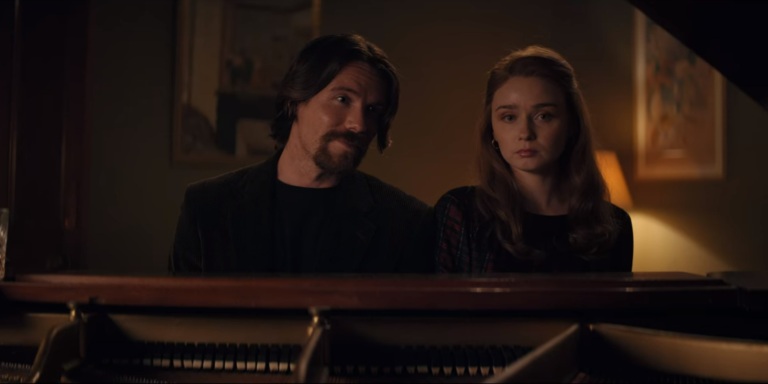 Andy finds out Jasper is lying
Andy was very intrigued by Nick Harp and his connection to her mother. But when she asked Jasper about Nick, Jasper claimed to not know anything between Jane and Nick. A confused Andy tried to look through tapes of the younger Jane, mostly performing in piano recitals with absolute ease and passion. As Andy was engrossed in watching her mother perform, Mrs. Barfield brought over another tape. On this tape, it was clear that Jane and Nick were involved and having a sexual relationship, and it was mentioned that Jasper knew about them.
Andy runs but Michael gets injured
Knowing Jasper is not telling her the truth, Andy contacted Michael to tell him her findings and they both agreed to meet. After the call, Andy passed by Jasper's house's security and realized her entire conversation with Michael was taped. She left the house as quickly as she could and Jasper's security took note of it.
When Andy and Michael met up in San Francisco, Michael warned Andy that Jasper might be the one who sent the attacker to kill Andy that night. Then, someone knocked into Michael as he was talking and soon after, Michael fell onto the ground and gasped for air. He was potentially injected by some form of drug. Andy performed CPR on Michael and called the ambulance.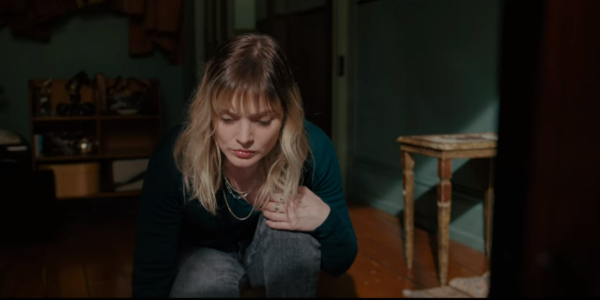 Additional Observations & Analysis From Episode 5
Andrew, Jane's brother who introduced Nick to the Queller family seemed to indicate interest towards Nick, but decided to back out because he noticed that Jane and Nick were a pair.
Andrew is very involved in The Army of The Changing World.