With the more episodes from Love Is Blind: Japan out this week, we say goodbye to our first couple from the pods- Odacchi and Nanako. The pair decided to part ways after spending their last night in Okinawa.
Read about Yudai and Nana here:
Expectations Set In The Pods
Odacchi is a comedian who charms his way into Nanako's heart in the pods. He was cheerful and brought up plenty of conversation topics (including emotional ones) that ultimately won Nanako over. Hence, Nanako was looking forward to their vacation in Okinawa together but things took a 180 degree turn.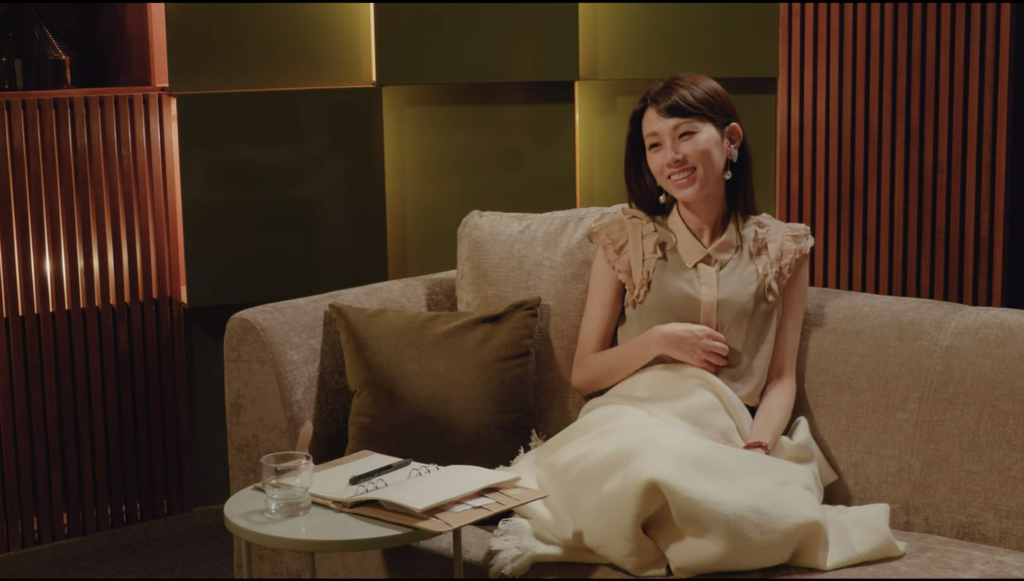 Nanako is outgoing and likes to have fun while vacationing, while Odacchi prefers to sit down and relax. He accompanied Nanako around Okinawa but he got bored really easily and showed no effort to hide his discontent. Nanako felt like she was having fun by herself throughout the trip, including in a glass-blowing activity which Odacchi did not even participate in.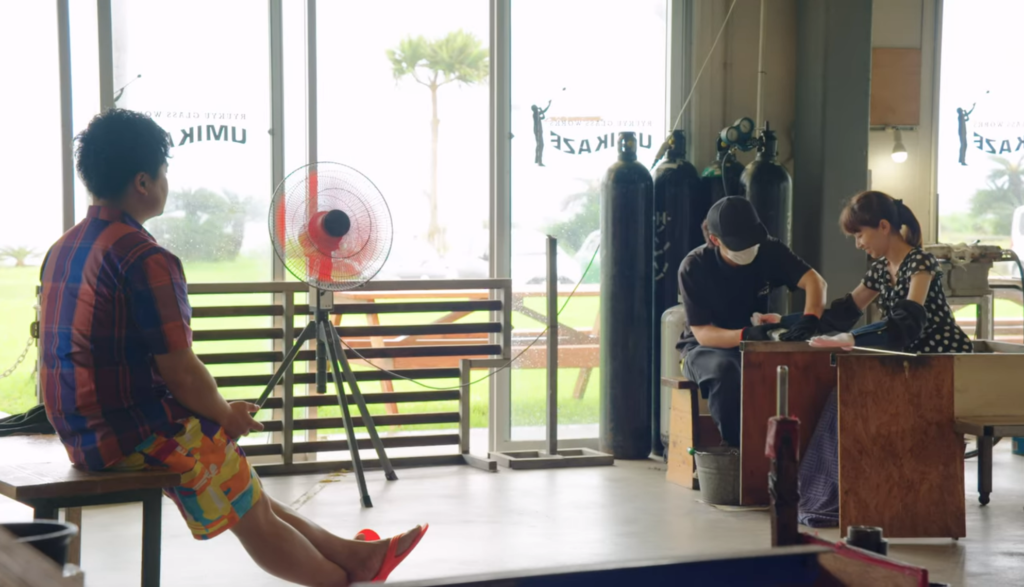 Technology Separates The Two
We were never told the reason why, but Odacchi is often with his laptop during the couple's time in Okinawa. He was so glued to the screen that he did not realize how bored and awkward Nanako feels when she's in the room with no one to talk to. In fact, the pair shared breakfast without even talking to one another.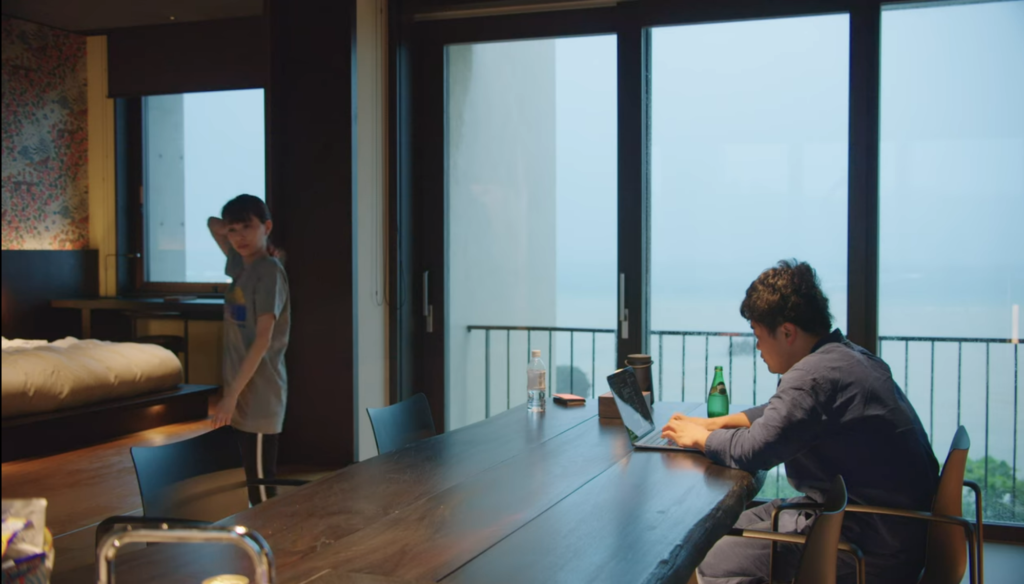 After feeling extremely distant from her fiance, Nanako decided to end the relationship. Despite Midori advising her to discuss it with Odacchi at least once, Nanako confronted Odacchi and told him that she could not continue with their engagement. Odacchi was extremely regretful and clearly did not realize the impact of his actions on Nanako. Even though Odacchi suggested that they have another discussion in the morning, Nanako had already made up her mind as she fears that the relationship will turn out like her last marriage where she and her then-husband could not communicate.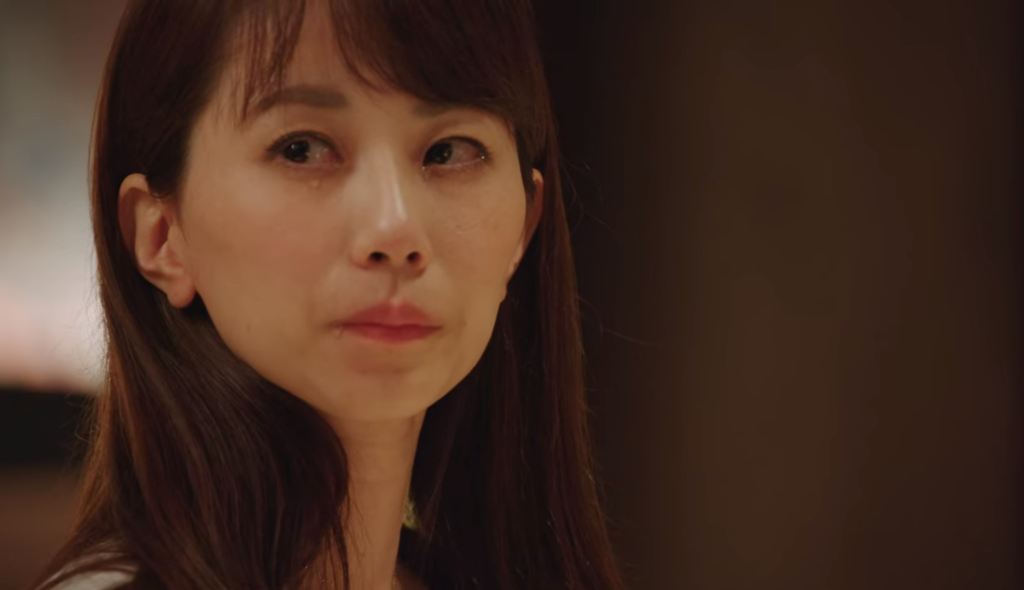 Another Couple That Did Not Make It
It's sad to see a couple who got along so well in the pods became distant and hardly communicate. They are quite different individuals, each unique in their own way. However, they might not be the best fit for each other. 
Other topics on Love Is Blind: Japan